You need to ensure cost-effectiveness in your patenting process
We prioritize your needs and ensure cost-effectiveness
At HØIBERG, we prioritize your needs and ensure cost-effectiveness in your patenting process. Patenting involves various expenses, including filing, processing, negotiations, issuance, and maintenance costs, all of which may span over several years. As your trusted IP partner, we monitor your patent expenses and provide strategic guidance to help you make informed decisions about when and how to manage costs.
Our budget tools are designed to forecast patenting expenses for single patents or entire patent families, spanning from 1 to 20+ years.
We provide cost scenarios for filing applications in different countries, giving you a comprehensive overview of potential expenses. This allows you to effectively manage your IP budget and take your monthly or yearly financials into account
Expertise in economic management of intellectual property
With our expertise in economic management of intellectual property, we can assist you in optimizing your expenses while ensuring that your IP rights are protected. We are committed to providing you with cost-effective solutions that align with your business goals and priorities. You can trust us to monitor your patent expenses and provide you with the tools and guidance you need to make informed decisions about your IP budget.
If you want to optimise your IP budget, contact one of our experts
· What does it cost to patent?
· When to pay?
· How to optimize the costs?
We provide you with all the answers.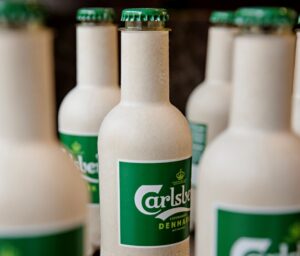 Carlsberg and HØIBERG have worked together on the Carlsberg patent portfolio for more than 15 years. "HØIBERG has been a lifesaver many times".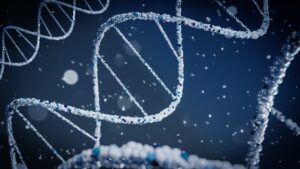 "We depend on an IP law firm that expertly combines both a technical and commercial understanding of intellectual assets. HØIBERG has the expertise it takes".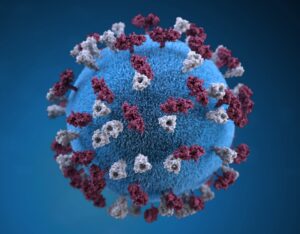 "Nykode's partnerships are not just about patents, it's a collaboration. HØIBERG is responsible for negotiating and handling our partnership agreements".