Does your organization need to know more about how to protect your intellectual values?
We offer tailored lectures, workshops, and teaching
Do you need to provide your employees with an introduction or update on patenting, design, or trademark protection?
HØIBERG offers tailored lectures, workshops, and teaching based on topics relevant to your organization. We cover all IPR/patent related subjects such as patent strategy, patent quality, patenting and the business plan, economic patent portfolio management, patenting, design protection, and more for researchers and developers.
We have extensive experience in teaching and lecturing for both laypersons and professionals.
We educate new Patent Consultants
Our skilled experts actively participate in the education of Certified Danish Patent Agents at the Danish Institute for IPR (DIFI) and at the International Centre d'Etudes Internationales de la Intellectual Property (CEIPI), which educates European Patent Attorneys.
Lectures at professional forums
We also provide lectures at various Danish and international professional forums, teach at Danish universities and interest groups, and offer professional coaching to students through workshops.
Let us help you ensure that your organization is equipped with the necessary knowledge to protect your intellectual property rights.
Examples of lectures and workshops:
Patents – What, When and Why?
IPR / Patent strategy
Patent Quality – how do you ensure that your application is solid and provides adequate protection for your inventions?
Patenting and the business plan – how to ensure you have a commercially relevant patent strategy.
Economic patent portfolio management – which costs are associated with patenting and how you can optimize and minimize these expenses?
How to forecast the costs of patenting?
Patenting for researchers and developers – What scientists and development teams should be aware of and how they can contribute to the organization's IPR strategy.
Who is the inventor?
Design Protection – how to protect unique designs.
Contact our experts to discuss how we can tailor a lecture or workshop to match your specific needs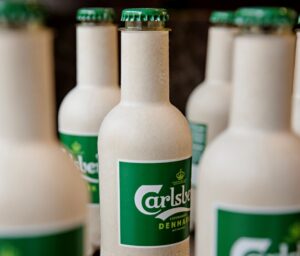 Carlsberg and HØIBERG have worked together on the Carlsberg patent portfolio for more than 15 years. "HØIBERG has been a lifesaver many times".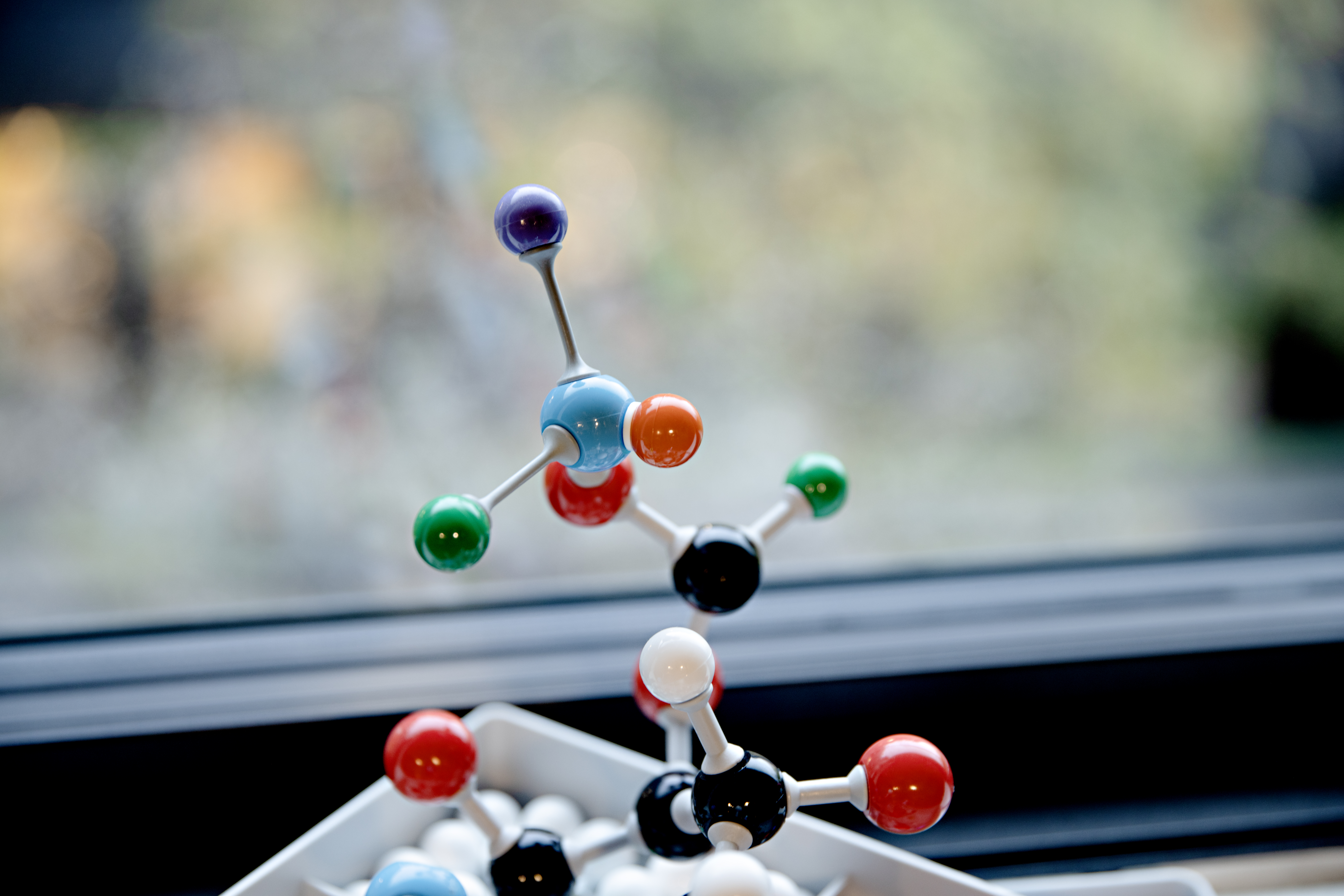 Professor Morten Meldal received the Nobel Prize in Chemistry 2022 for the discovery of click chemistry. HØIBERG helps him patent his valuable research.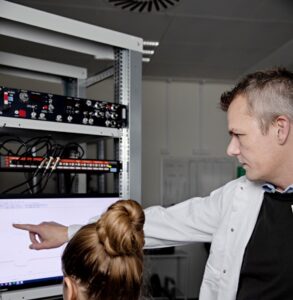 "HØIBERG's strategic expertise has been invaluable in establishing the high quality of NMD Pharma's IP portfolio, which they've built from scratch".