Why patent?
Why do I need to file a patent application to protect my business?
A patent grants you exclusive rights
A patent grants you exclusive rights to sell, manufacture, and use your product or method – potentially for more than 20 years. You can protect yourself from your competitors by having a carefully drafted patent application with defined claims, description, and examples.
HØIBERG specializes in creating patent applications tailored to your needs. We assess your invention in detail using our in-depth knowledge of your specific research area to provide you with the best possible – and most commercially relevant – protection.
We ensure that your rights are protected – this secures your monopoly on the market and thereby your future revenue.
HØIBERG can provide you with global protection
Patents can be applied for globally, but are national rights. We correspond directly with the patent authorities in Denmark and Europe and cooperate with a carefully chosen network of foreign patent attorneys to represent you before the authorities in the rest of the World.
In all the major markets, our business associates have been selected based on personal meetings and we monitor their quality and price level to ensure your exclusive rights in all the countries of your choice.
Contact one of our experts to learn more​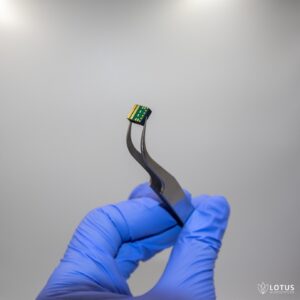 "HØIBERG's technical and commercial understanding has been essential in ensuring the high quality of our IP portfolio and our valuation".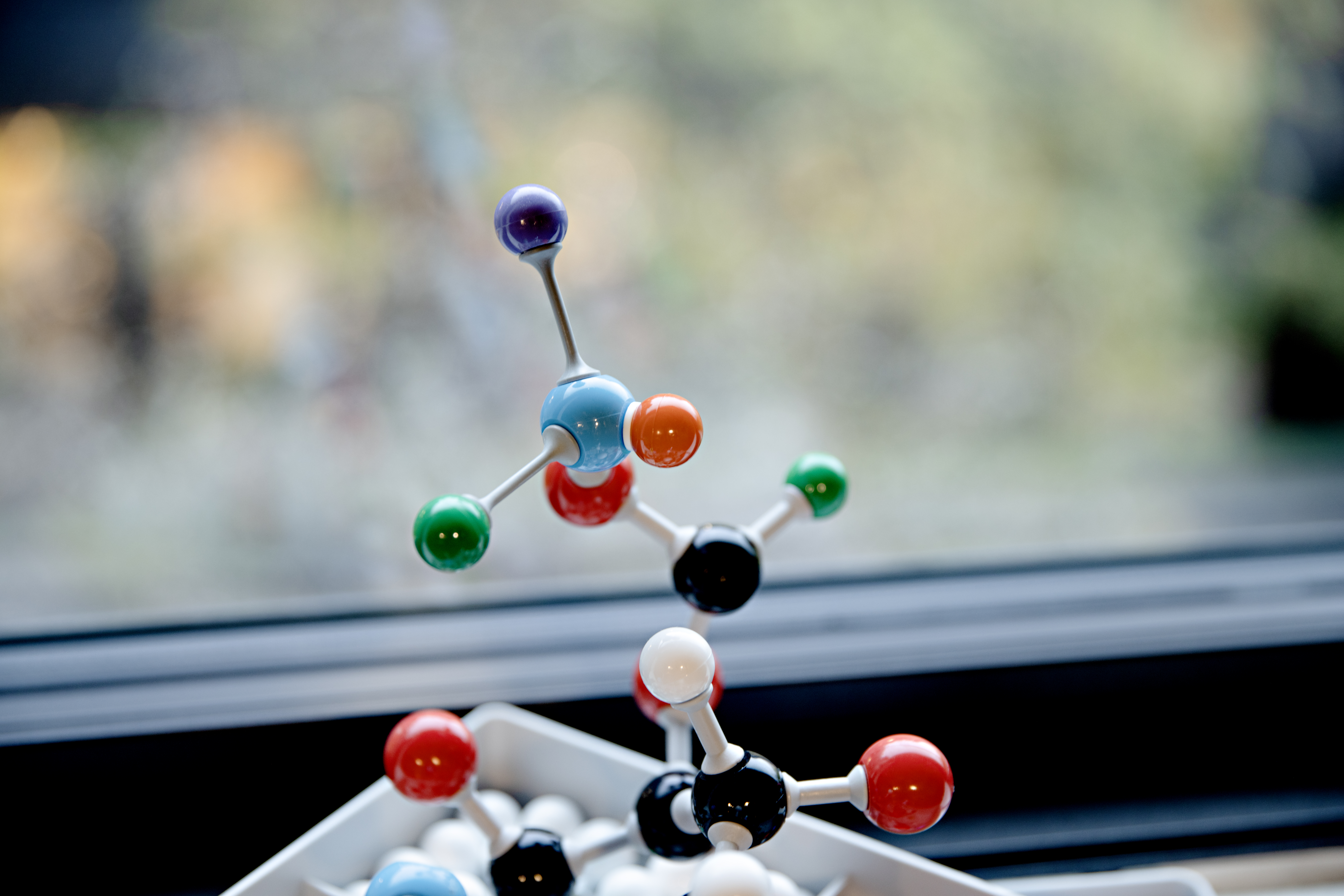 Professor Morten Meldal received the Nobel Prize in Chemistry 2022 for the discovery of click chemistry. HØIBERG helps him patent his valuable research.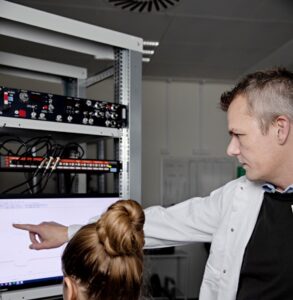 "HØIBERG's strategic expertise has been invaluable in establishing the high quality of NMD Pharma's IP portfolio, which they've built from scratch".