Patent Portfolio Management
Your company's patent portfolio is vital for your company's value
A strong patent portfolio
Your company's patent portfolio is vital for your company's value and should be managed regularly to maintain its relevance and profitability. A strong portfolio includes multiple patent families to spread risk and control a larger market.
Evaluation of the portfolio considers aspects such as business areas, IP coverage, overall costs, and potential for license agreements or collaborations.
HØIBERG offers information and graphic presentations to facilitate your evaluation process. We ask essential questions to clarify and gain an overview of your portfolio's strengths and weaknesses to ensure the overall profitability of your patent portfolio.
Do you have business areas, which lack IP coverage?
Are all your IP-rights equally relevant for your business?
Can parts of your portfolio create a basis for license agreements or collaborations?
If you are interested in the answers for your patent portfolio – contact our experts.
We will be happy to assist you.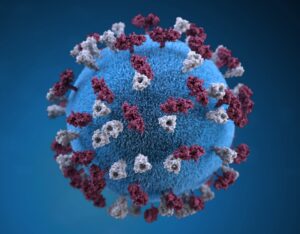 "Nykode's partnerships are not just about patents, it's a collaboration. HØIBERG is responsible for negotiating and handling our partnership agreements".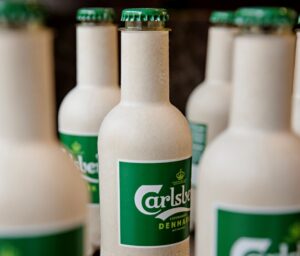 Carlsberg and HØIBERG have worked together on the Carlsberg patent portfolio for more than 15 years. "HØIBERG has been a lifesaver many times".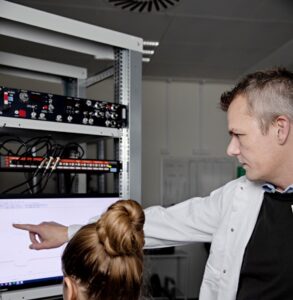 "HØIBERG's strategic expertise has been invaluable in establishing the high quality of NMD Pharma's IP portfolio, which they've built from scratch".